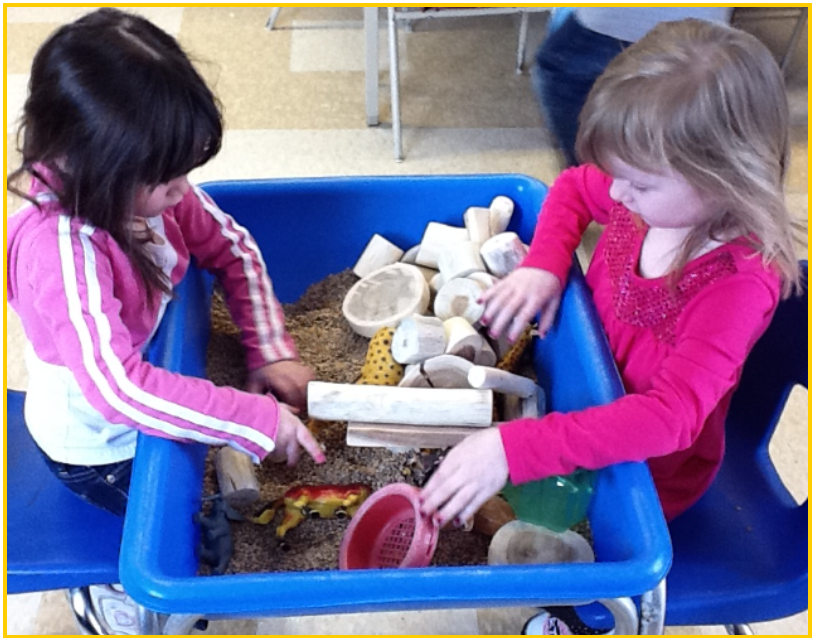 Kindergarten Registration
YOUR CHILD IS A WELCOME ADDITION TO OUR CATHOLIC SCHOOL COMMUNITIES!
If your child was born in the year 2014, it is now time to register him/her for September 2018.
Registration is ongoing at all our schools. Please call or visit your local Catholic school for details.
You can also submit a Student Admission Request for your child online using our secure online registration system.
For more information, download our Kindergarten Registration pamphlet.
.
Now is the time to register your child for the 2018-2019 school year if they were born in the year 2014.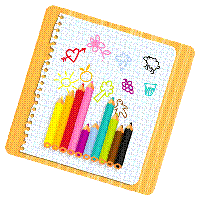 You will require the following to register your child:
Proof of Age (ex., Birth Certificate)
Proof of Address
Record of Immunization
Roman Catholic Baptismal Certificate
Emergency contact information
Court documents for custody if applicable
Anglophone and Francophone children are both welcome. French Immersion Programs are available in many areas.
For more information, please call the Board Office at 1-877-422-9322, or (705) 268-7443.
OUR CATHOLIC SCHOOLS

PORCUPINE/SCHUMACHER

ST. JOSEPH SCHOOL
207 Huot St.
Tel: 235-4622
English Program
Kindergarten to Grade 6


ENGLEHART

HOLY FAMILY SCHOOL
80 Eight Ave.
Tel: 544-2397
English Program
Kindergarten to Grade 8


TIMMINS

POPE FRANCIS ELEMENTARY SCHOOL
401 Cedar St. S.
Tel: 264-5869
French Immersion Program
Kindergarten to Grade 4

O'GORMAN INTERMEDIATE CATHOLIC SCHOOL
490 MacLean Dr.
Tel: 264-6555
English and Late Immersion Programs
Grade 5 to Grade 8

O'GORMAN HIGH SCHOOL
150 George Ave.
Tel: 268-4501
English and Extended French Programs
Grade 9 to Grade 12

COCHRANE

AILEEN WRIGHT ENGLISH CATHOLIC SCHOOL
75 Sixth St.
Tel: 272-4707
English Program with Core French
Kindergarten to Grade 8

NEW LISKEARD

ENGLISH CATHOLIC CENTRAL SCHOOL
245 Shepherdson St.
Tel: 647-4301
English and Late Immersion Programs
Kindergarten to Grade 8

KAPUSKASING

ST. PATRICK SCHOOL
6 Cedar St.
Tel: 335-3241
French Immersion and English Programs
Kindergarten to Grade 8

COBALT

ST. PATRICK SCHOOL
119 Lang St.
Tel: 679-5575
English Program
Kindergarten to Grade 8


IROQUOIS FALLS

ST. ANNE ENGLISH CATHOLIC SCHOOL
200 Church St.
Tel: 232-5355
French Immersion and English Programs
Kindergarten to Grade 8

KIRKLAND LAKE

ST. JEROME SCHOOL
128 Woods St.
Tel: 567-5800
French Immersion and English Programs
Kindergarten to Grade 3

MOOSONEE

BISHOP BELLEAU CATHOLIC SCHOOL
18 Bay Road
Tel: (705) 336-2619
English Program
Kindergarten to Grade 8
SACRED HEART CATHOLIC SCHOOL 63 Churchill Dr.
Tel: 567-7444
French Immersion and English Programs
Grade 4 to Grade 8